Currently in our 25th year of operation the Paul Terry Trucking fleet is operated from our offices in Fillmore Utah where we are proud of our small town roots! We have a reputation for efficiency and reliability which promises to continue to move our company up the ranks of the transportation industry. We believe that our growth can only be ensured by delivering unsurpassed service at competitive prices.
We operate only the latest model tractor's that comply with the strictest emission control standards. By utilizing state of the art dispatch software systems and vehicle tracking systems we have been able to keep our fleet utilization at levels that rival even the largest of transportation companies.
Meet the Team
Our amazing team of Office Personnel, Drivers and Mechanics keep freight moving up and down the highways on-time and efficiently.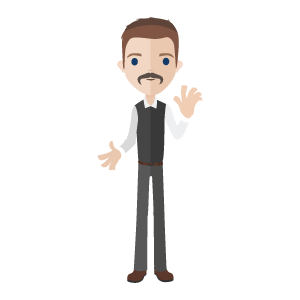 Paul Terry
Owner & CEO
Paul runs the show, or at least he likes to think so... We let him think that we need him around but really all we need is for him to sign the checks!
Paul Terry Trucking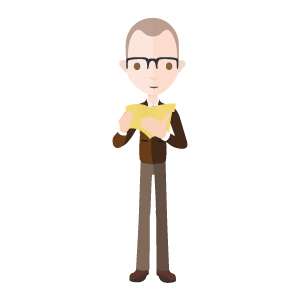 Jason Despain
President
Jason oversees all day to day business operations and assists in ensuring our operating costs stay in check.
Paul Terry Trucking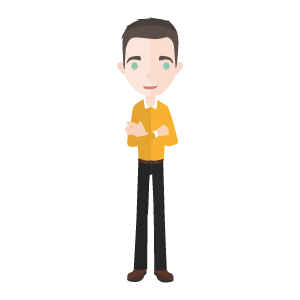 Joe Morrison
Safety Director
Joe manages driver safety, performance and DOT compliance.
Paul Terry Trucking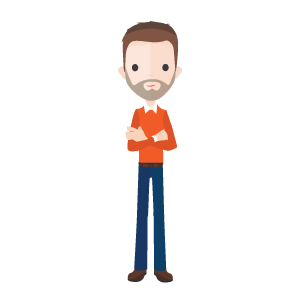 Dale De St. Jeor
Operations & Dispatch Coordinator
Operations & Dispatch is the epicenter of our company, Dale & Casey operate as a team to ensure that our trucks stay loaded and moving freight down the road!
Paul Terry Trucking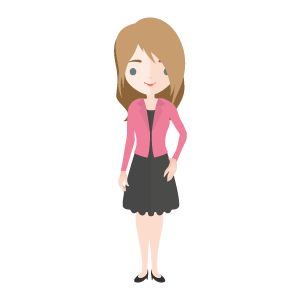 Rachelle Perkins
Office Administrator
Rachelle keeps everyone in-line, whether it be accounts receivable, benefits or just about anything else the office needs, Rachelle get's it done.
Paul Terry Trucking